Restricted goods are those goods which are restricted under the provisions of the Common Customs Law or any other regulation or law applicable in the State, and may only be released subject to the approval of the competent authority.
The Philippine law restricts certain goods for reasons of national security, environmental and public health protection, order and morality, in addition to complying with international treaties and obligations.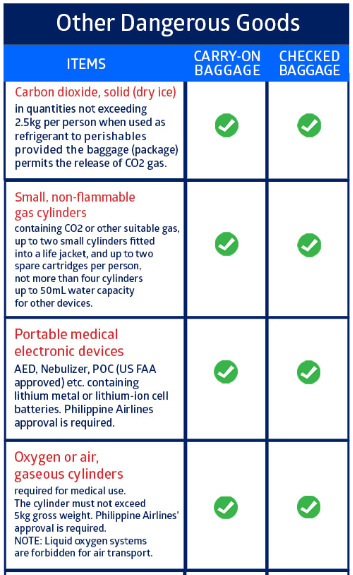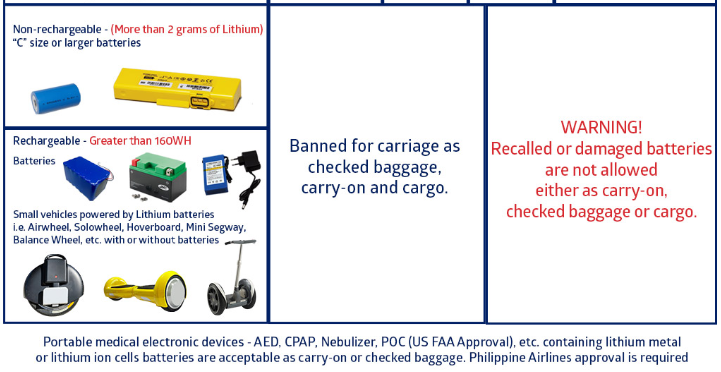 For more information and details, please check this link Restricted Items.
Feel free to reach out to us via email at support_ph@ninjavan.co or call us at (02) 271 1501 if you need further assistance.